Pokemon Dark Rising: Order Destroyed is the next version of Pokemon Dark Rising Series after Version 1 & 2. The name of this hack is not numbered because it is just an additional Mini ROM Hack including several episodes to tell you about the consequences of Dark Rising 2. DarkRisingGirl made Order Destroyed for those who are really like the storyline of this game series and waiting for Version 3. This hack is a necessary part that creates a bridge between Dark Rising 2 & Dark Rising 3 and reveals a lot of hidden secrets you have never known before.
IT IS THE PREQUEL TO POKEMON DARK RISING 3 – IT IS NOT THE END
Order Destroyed includes 5 episodes and all episodes were released and easy to download at our download page. We will be so happy if you can often come back to check this page for new updates.
We also have to give a special thanks to DarkRisingGirl and her Team for making these marvelous games.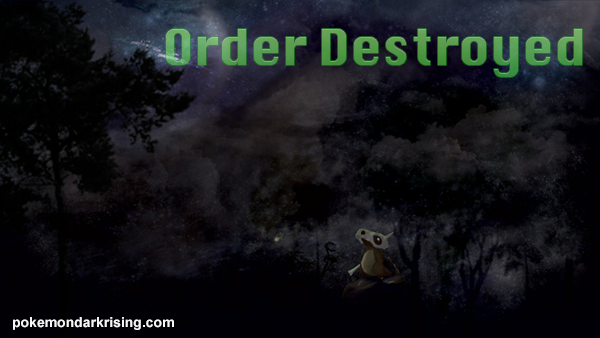 Features
Physical/Special Split
New Moves
New Items
Fairy-Type
Obtainable Mega Evolution Pokemon
Survival-Style Hack
IMPORTANT NOTES
If you lose in-game, so sorry but "Game Over"
Deposit and withdraw Pokemon to heal it
Everything said within the hack actually affects your progress
You have to use Saving States of your GBA Emulator instead of in-game saving to keep your game progress. After completing one episode, you can load the next episode ROM and the before saving state to continue.
If you like this hack, don't forget subcribe this page for newer updates.
Screenshots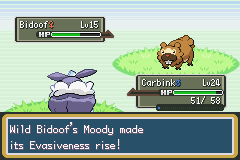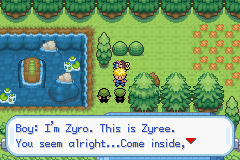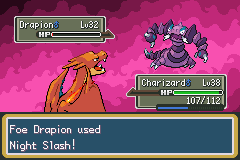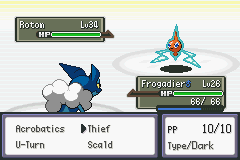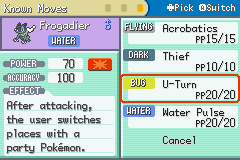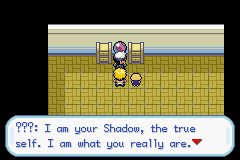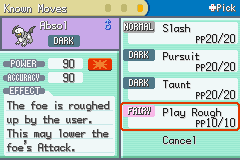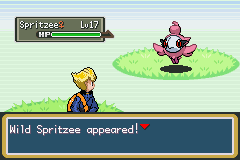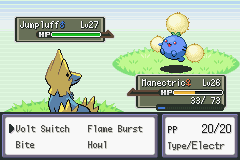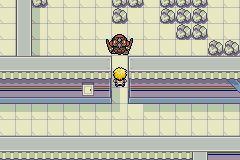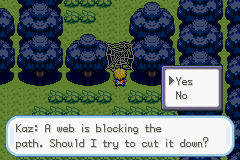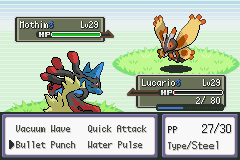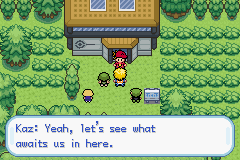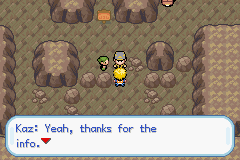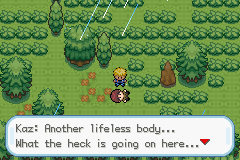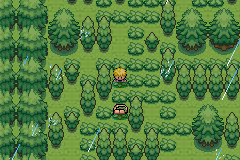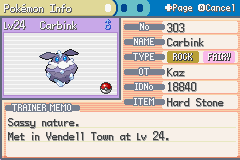 Video Trailers
Yeah, that is all I want to tell you.