Hi players, we are so happy to meet you again. Pokemon Dark Rising 2 is an awesome ROM Hack of Pokemon Fire Red USA. In September 2014, the Complete Version of this hack was published and we think the author's attempts are respected. If you are interested in the development of this series, you will know it is the next part of Pokemon Dark Rising and the story of the first part will be continued in the second part. If not, you can visit the homepage to view this.

Everything about Pokemon Dark Rising 2 is here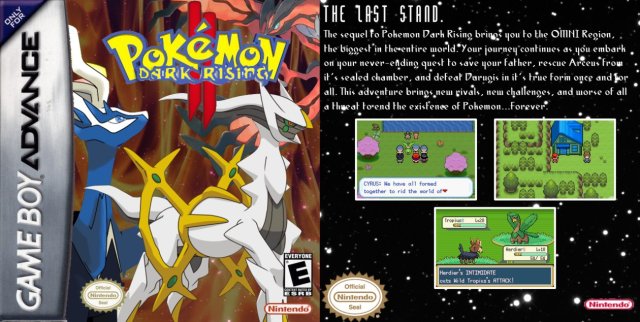 DarkRisingGirl, the talent creator and hacker, wants to tell you the rest of the game story which has never be ended before. If you have finished the previous part, I am sure that you will want to play the following part right now. Not only does it own the best features which were appeared in Part 1 before but also is it added more new amazing features in Part 2. Why not play it and enjoy the great looking and feeling that many people have tried playing before you?

Additionally, you can see all Pokemon Dark Rising 2 Informations, Screenshots, Trailers and Guides at this page. If you want to contribute useful informations, please comment below via Facebook, Twitter and contact us.
Great Features
Day and Night System now is added. It works by basing on your in-game clock.
You can catch all Pokemon from the first to the last Generation VI (Kanto, Johto, Hoenn, Sinnoh, Unova and Kalos)
More GYM and GYM Leaders ever. Now you have to challenge in 12 GYM.
Great sounds and music in this game
New Moves and some changes in TMs, HMs
The gameplay is perfectly rewrote
Gameplay / Plot
The game happens almost the same as the previous part until you have to do your best to rescue your father.

You are a kid and living with your family in a small town in Core. You love Pokemon and you are training a Pokemon but it is still so weak. Until one day, you have an eery dream that you meet the strange Pokemon but you have never seen it before. It tells you about the evil forces in Core and asks you to stop them and save the world. You wake up in the following morning and Kaz, your best friend tells you about his dream last night. So amazing, it is the same as yours. After both of you complete the simple task of Professor in your town, you receive a Dragon Pokemon and start your adventure to rescue your father and save your world with a lot of questions but there is no answers.
In your trip, you will meet Darugis so who is Darugis? You will know that Darugis can control the minds of people and Pokemon and is so dangerous and cruel. Then you will meet V who was your father's assistant before. He and the Pokemon in your dream were captured by Darugis. Next, you will meet a young woman named Sydney. Sydney saw when Darugis killed her family, her villagers and destroyed her town. She always wants to revenge. You will also meet Dray, Florina, Pete and Kayo who will be your team and also want to stop Darugis.
Day by day, your skills are improved well and your Pokemon are stronger. Now you think you are a very strong Pokemon trainer and ready to fight against any forces. You learn the ability how to connect to Legendary Pokemon. Each question before gradually has the answer. What you didn't know before now you gradually know. The last important mission, you and your friends have to enter Omni Region to seek Darugis and rescue your father.
Screenshots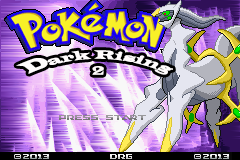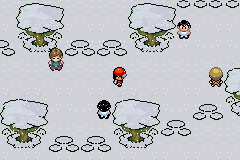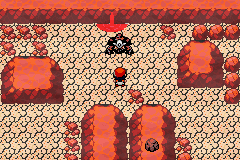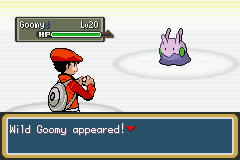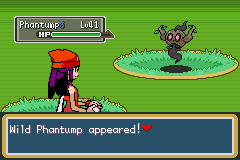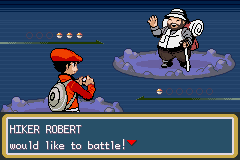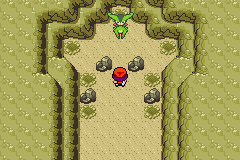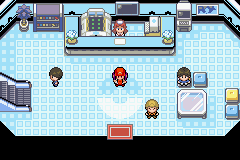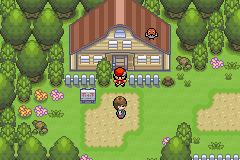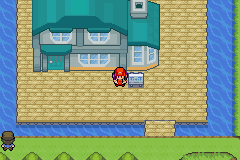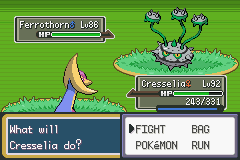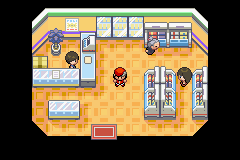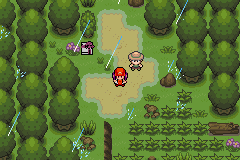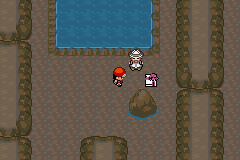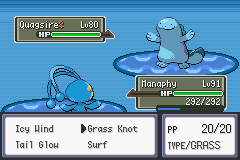 Trailer Videos
Have a nice day. Thank you for reading it.