Pokemon Dark Rising Origins: Worlds Collide is the next version of Pokemon Dark Rising Series after Version 1, 2 & Order Destroyed. We have to give a special thanks to DarkRisingGirl's team for making these awesome games. If you love Pokemon and Digimon games, this game is for you. It is mixed from 2 famous game titles and all things in the game including game graphics, sprites, gameplay will make you surprise. The current version is Completed.
Every Legend Has It's Origin… When Two Worlds Collide, The Fate Of Humanity Rests With You.
You can read the game plot below to explore more about this Dark Rising game!
Gameplay
An outbreak has plagued the Ferrum Region. Digital Monsters known as Digimon have merged their data with the DNA of Pokemon. You, Ryu/Ryuko, will join an elite team of Pokemon Trainers known as Team Dark Rising, to investigate the phenomenon and defeat the 7 Great Demon Lords, who have been unleashed by the Satan Pokemon, Darugis.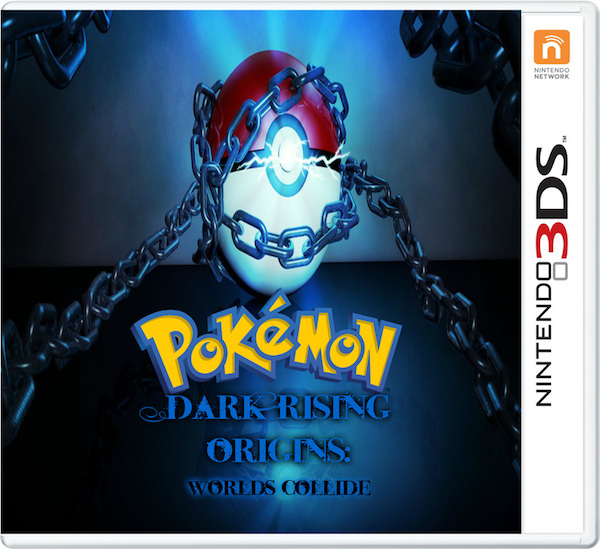 Features
Fairy Type
Mega Evolution
Physical/Special Split
193 obtainable Pokemon
193 obtainable Digimon
Gen 4, 5, and 6 moves (All Pokemon learn their best egg moves by level up/all Digimon have moves similar to those they have used in the TV Show/Video Games/Manga).
Gen 4, 5, and 6 items
Full HG/SS Soundtrack imported
If you like this hack, don't forget subcribe this page for newer updates.
Screenshots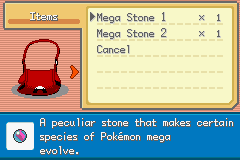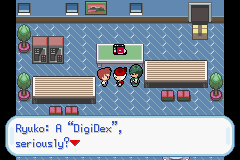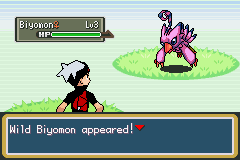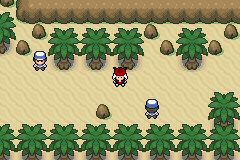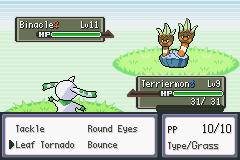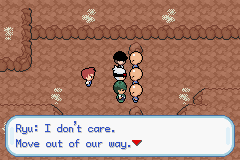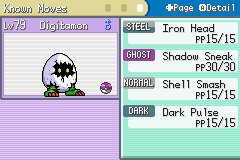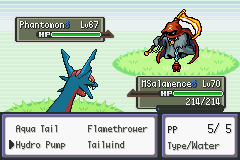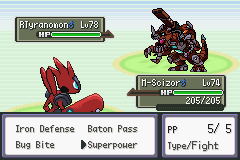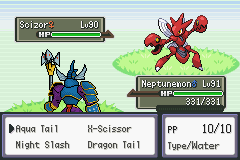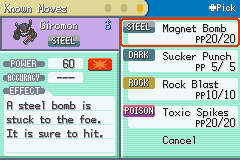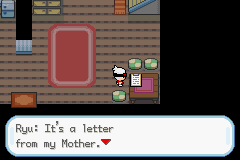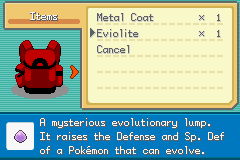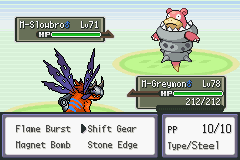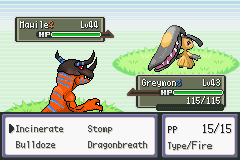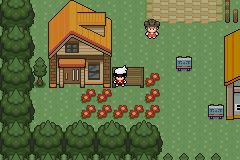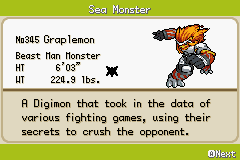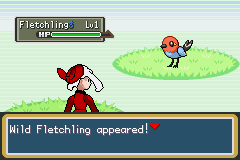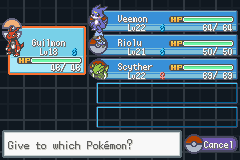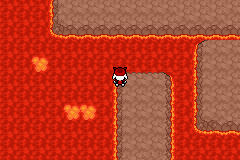 Trailers
Yeah, that's all. Come back later for newer updates at this page.